a full cycle agency for all digital & creative.
a full cycle agency for all digital & creative.
Website design, development, brand support & SMM for J TRAIN: a NYC's private and exclusive, transformational precision studio, focused on personal training, private yoga, massage and alternative medicine.
Website development and support for by robynblair: an acclaimed fine art brand that sweetly combines candy with contemporary design.
Robyn's designs captured the mood of the moment, along with the attention of critics, celebrities and collectors worldwide. Her work put joy, silliness and childlike wonder at the forefront, striking a chord in culture and revealing a collective craving even stronger than the one we had for sugar: people wanted more fun, more play, more color in their worlds.
Web platform design and development for GoCDG: an service to connect to a Community Distributed Generation, giving any utility customer the chance to receive energy credits from their local renewable power sources located within their local electric utility zone.
New identity and website for The Seed Lab – an early-stage consumer venture capital fund.
Who we are?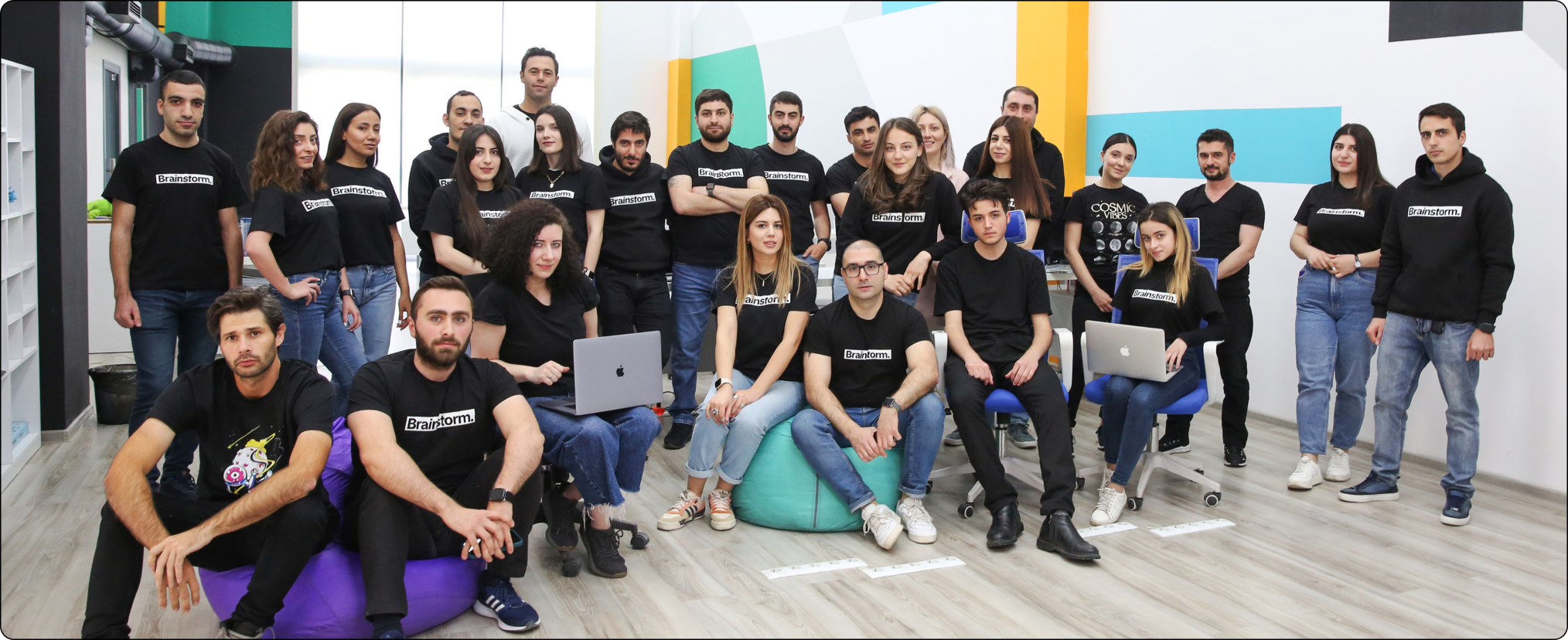 As a team of developers, designers, business consultants and digital marketing specialists, we take good ideas and build great companies.
Learn more