Why Join Us
We are a team of enthusiasts that do a great amount of work everyday and enjoy life at the same time. From idea to realization – we work on various projects, build and design websites, apps and we help your business grow quickly. We've also launched and work on our own products' development.
At Brainstorm you can always be sure that your suggestions are taken into account.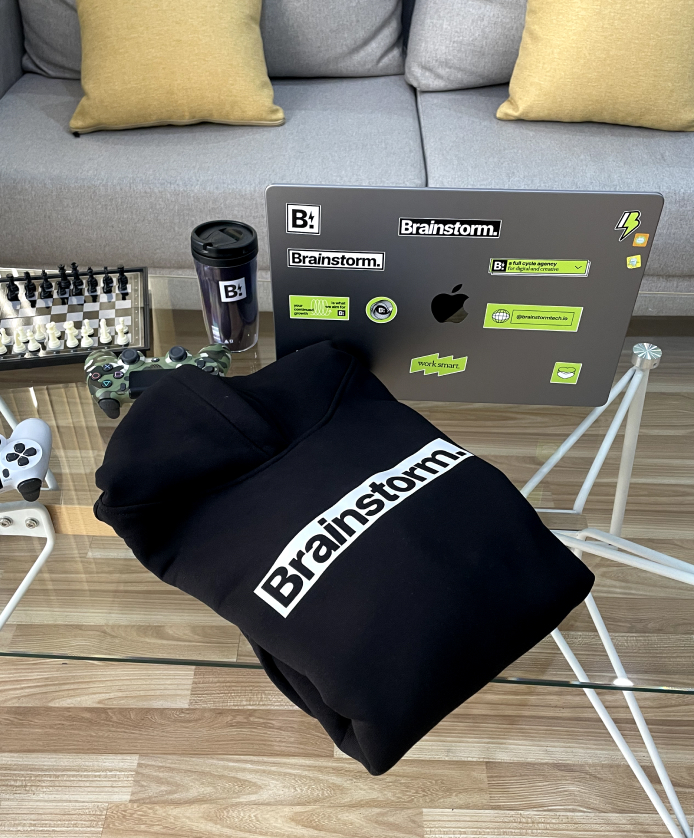 Life is what happens when you're busy working, but success is no accident.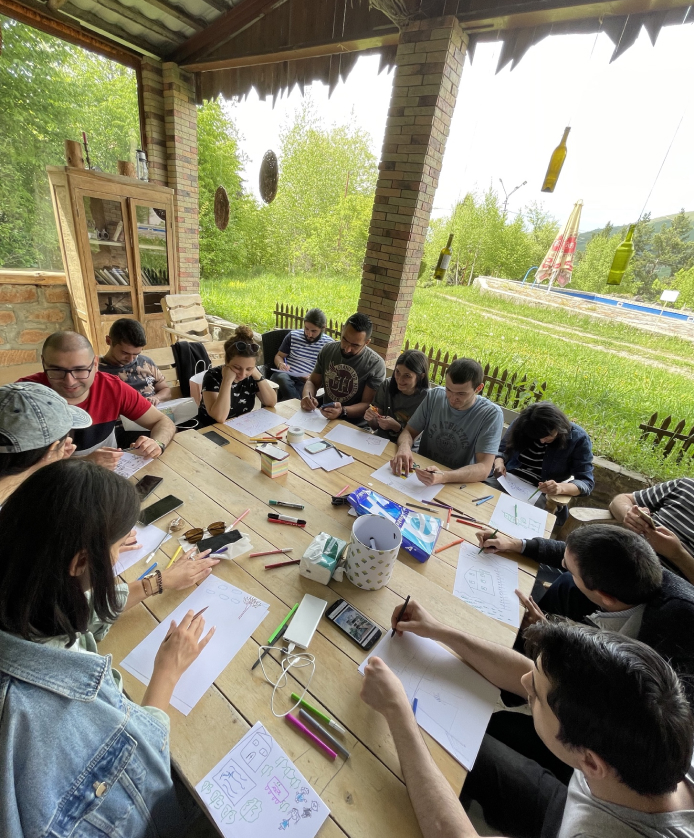 Your Continued Growth is What We Aim For
We believe that every one who comes into our team for any of the offered vacancies (Web Developers, Designers, Project Managers, Q&A-s, SEO specialists, Human Resources Specialists) can grow and build their career with us.
The variety of projects and permanent teamwork is a key to growing and motivation.
---
Perks & Benefits
Team Building
We are not only team-mates but we are also friends! Our regular team buildings let us get together for various fun, sports, and entertainment events and get to know each other better.
Health Insurance
We value our employees' health and medical wellness! Our medical insurance package includes multiple medical services.
Salary Reviews
We highly value our employees and we want to see them succeeding and achieving what they truly deserve. We perform regular salary reviews (semi-annually / annually) according to every employee's growth.
Interesting Projects
Be a part of really cool inhouse and client projects and have an opportunity to suggest yours.
Fun Environment
If you weren't having fun while working you were doing it wrong. Join a team that knows how to do both.
Personal Parkin Space
Don't worry about where to park we'll provide you with a personal parking space.
Educational Benefits
Our employees can learn more! We provide our team with training and educational programs that are going to improve or maintain their skills.
Free Coffee & Snacks
You can always have something refreshing at Brainstorm! We believe that behind every successful employee is a substantial amount of fruits, coffee and snacks. We have it free!